Journeymen drummer Mike LaBelle has been a Viper for the past 16 years-- the longest person in the Viper's drummer's seat. From Johnston RI, Mike joined Neal Vitullo after stints with various local bands and his work with Dave Howard and the High Rollers.  
Mike's love for music began as a teen listening to albums. Drumming later came with Mike's interest in playing music, which began while hanging out with and listening to a friend's band. He loved hearing and seeing the drums play, so he watched and started to emulate it. 
Early in the drummer's musical career, he would get ideas in school and run home to try them. Mike's friends would bring their guitars to gather around the drums and jam at his house. They learned many Stones, Beatles, and Bowie songs, while also jamming on riffs and making songs out of them. A friend of Mike's was taking a recording class at Normandy Sound when she asked if his band would go in and record so that she could be graded on what she had learned. He says this was "GREAT fun and a WICKED learning experience!!"  
Mike LaBelle also did work with an original band that recorded in Providence. They played classic rock including Foreigner, Van Halen, Judas Priest, the top 40, and a few they liked just for fun. Mike played in numerous shows across Rhode Island with this band. 
Joining the Vipers in 2003, Mike currently plays the drums with a true passion for music pouring from the heart and soul of rock and roll, delivering his best performance every show.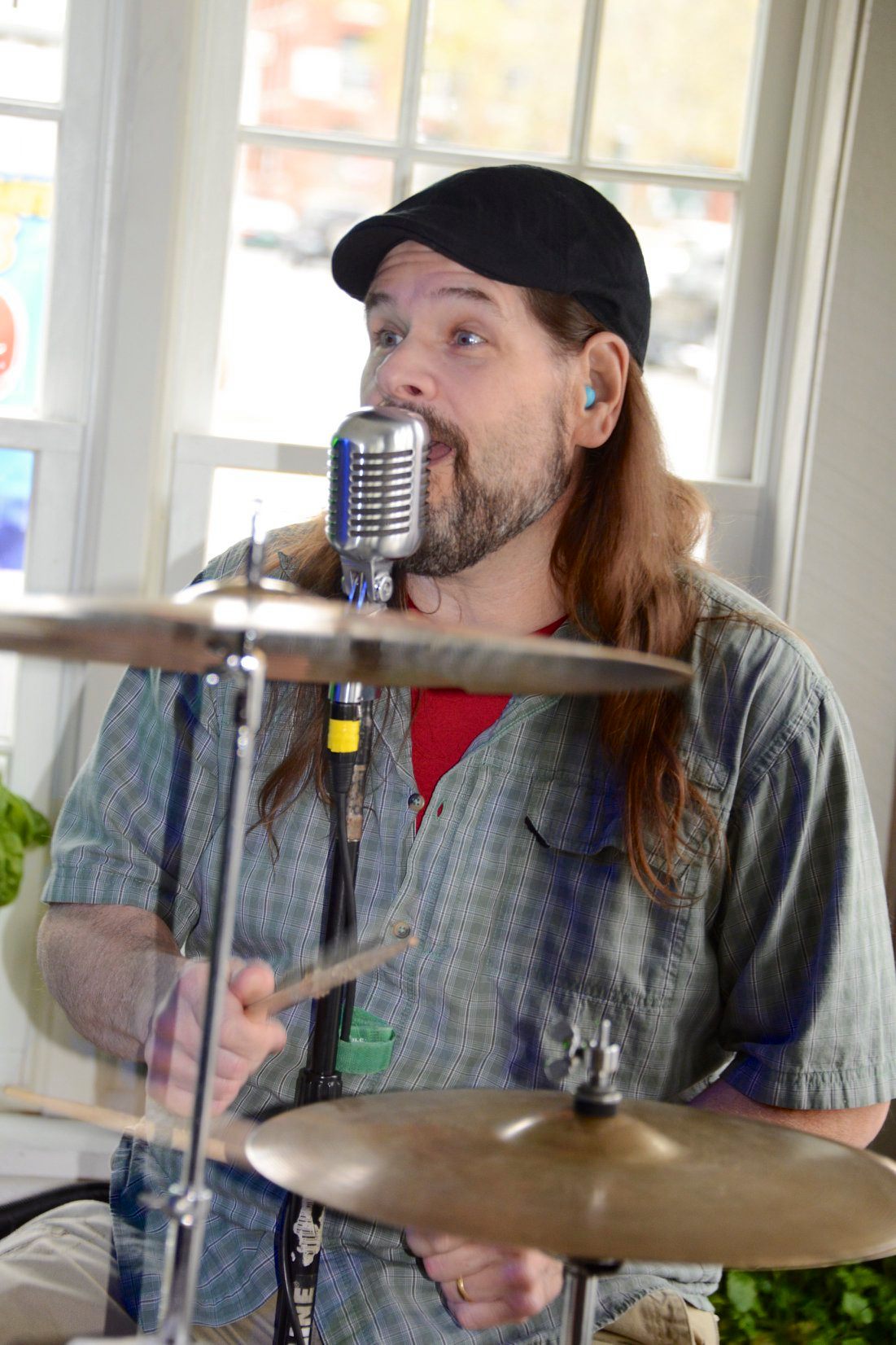 "Currently, being a Viper, I feel pretty damn good about it!! The entire band is on the same page, musically, we complement each other, and it's arguably the best band in the area!!! It's been 16 years this month since I came on board!! Amazing journey, that ain't done yet!!"
-Mike LaBelle, January 2020