Thank you for visiting the official website for NEAL & THE VIPERS. They've been performing jaw-dropping, high energy shows to their loyal fans for over 30 years!

NEAL & THE VIPERS are a Rhode Island-based band that plays "American Roots Music" encompassing blues, rock & roll, rockabilly, and surf, entertaining fans everywhere. You can get bit by the Vipers and catch the fever at one of their many performances at music festivals and club shows. Then you will see why they are New England's premier American Roots Band. 

Neal Vitullo and the Vipers have shared the stage with several music legends such as B.B. King, Roy Buchanan, John Lee Hooker, Bonnie Raitt, Albert Collins, Greg Allman, Jimmy Vaughan, Stevie Ray Vaughan, Willie Dixon, Johnny Copeland, Robert Plant, and The Fabulous Thunderbirds. Check out their Biography pages to learn more about the band's full history.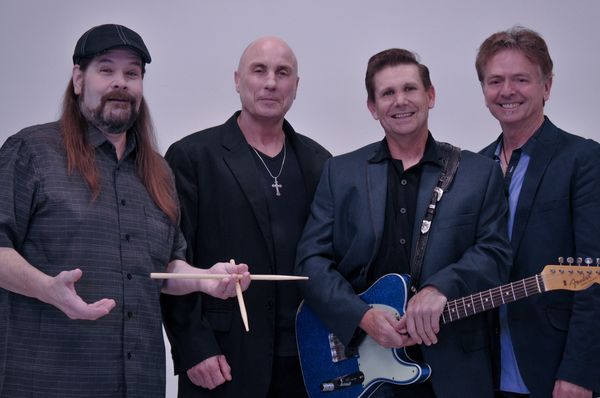 Rhode Island Music Hall of Fame 2019 Announcement February 22, 2019
Neal Vitullo Featured in Vintage Guitar Magazine Nov. 2018 Issue